The Common Ground Initiative is a research center and media house focused on building regenerative, equitable, authentic, and lasting (R.E.A.L) communities. CGI is a partnership between Broaden and Common Ground, Kaua'i. 
Housed at the 83-acre campus of Common Ground on the north shore of Kaua'i, CGI Lab will be a center for research, learning, artistic expression, and solution-development. Its mission is to develop further understanding of the challenges and opportunities facing local communities as they look to have a positive impact on changing global systems.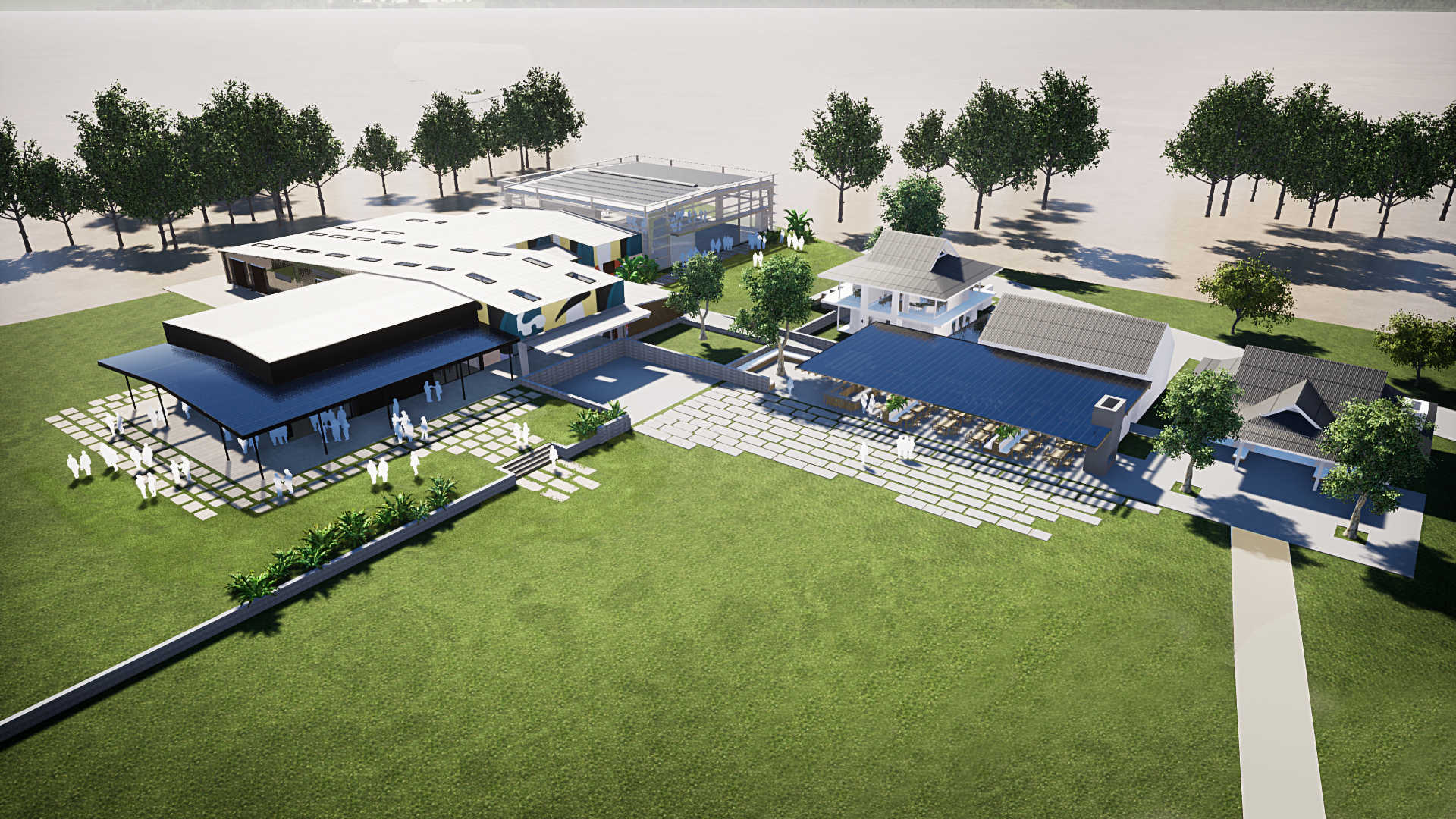 CGI Media is a multi-platform media program that uses everyday starting points – food, music, and the objects that surround us – to explore how local communities are connected to, and interact with global issues, trends, and experiences. These stories and experiences will help guide those working to build more resilient communities, while the lessons learned will be used to design practical tools for positive change.