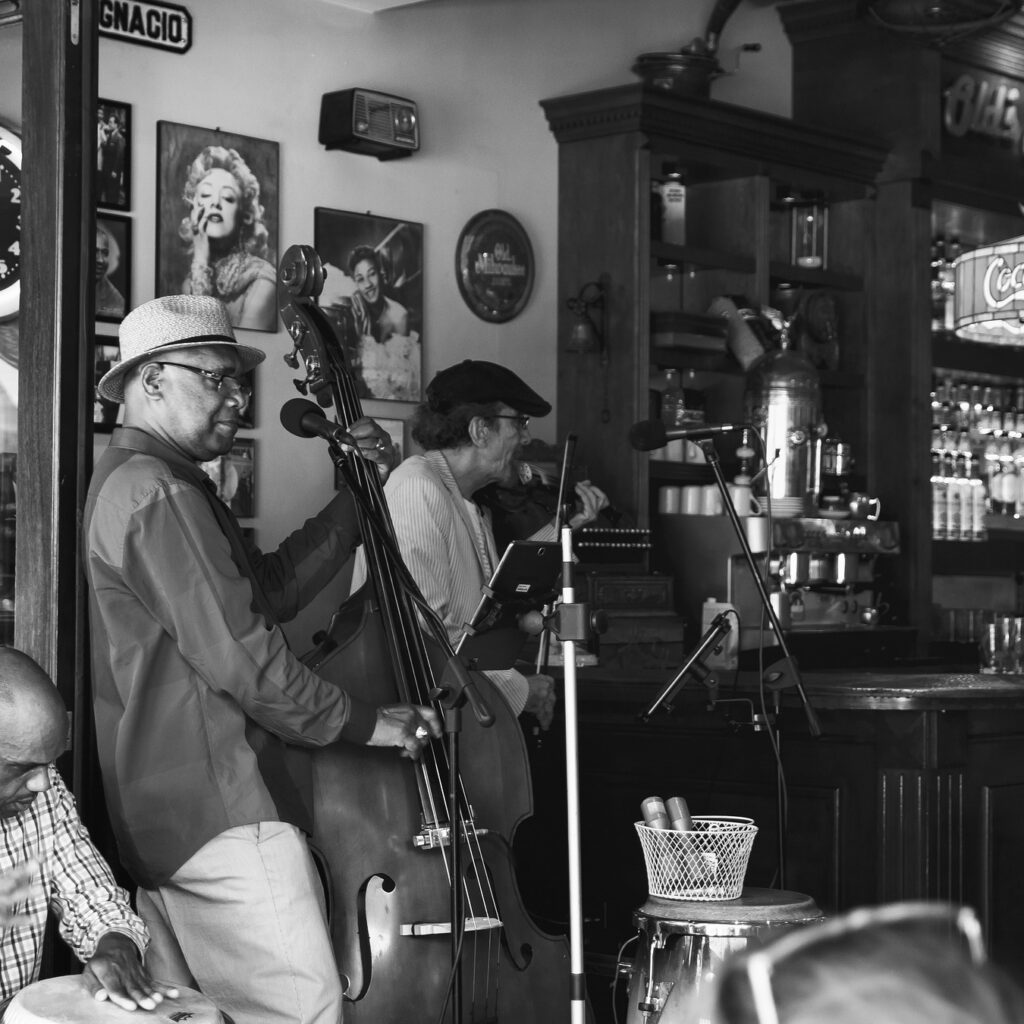 PATH creates digital education and enrichment programs about the African Diaspora for both general and professional audiences.
Founded in 2014 at the World Policy Institute, the Program for African Thought (PATH) worked to raise the profile of African scholars and thinkers though such programs as the African Angle blog; screenings, conferences, reports, and talks geared towards policy and impact communities; and partnerships with policy, business, and cultural orgs. In doing so, PATH reached over 75K people per month, bringing the perspectives of  leaders, journalists, students, and creatives from 28 African and Diaspora countries to the larger policy world. 
As the successor to the World Policy Institute, Broaden has a long history of creating globally-focused educational programs, making it the perfect home for continuing PATH's Diaspora-focused work,  bringing the wonder of the African Diaspora to schools, businesses, and families around the world.