WORLD POLICY INSTITUTE IS NOW

Broaden connects people to the world and to each other.
We build programs and products for investors looking to impact the world, companies working to be better social actors, institutions seeking to share knowledge, and individuals trying to live responsibly.
In a world where people are surrounded by fear and anxiety, Broaden focuses on the things that connect us. Our programs remind people of the human experiences that make the world amazing, and give them the tools to be more informed in their efforts to make our shared home a better place.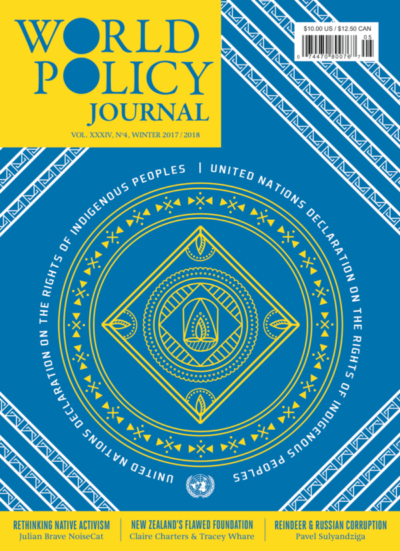 As the successor to the World Policy Institute, Broaden is building on over 60 history years of history in scholarship, policy, journalism, and communications.
World Policy's work, from its flagship World Policy Journal, to its events, conferences, podcasts, and digital media has featured global leaders, legendary artists, renowned activists, and prominent scholars. 
Broaden invites you to take a look back through the archives at some of the insightful journalism, analysis, and commentary put out by World Policy. 
To keep in touch and learn how you can get involved with our programs and activities, sign up for our newsletter.